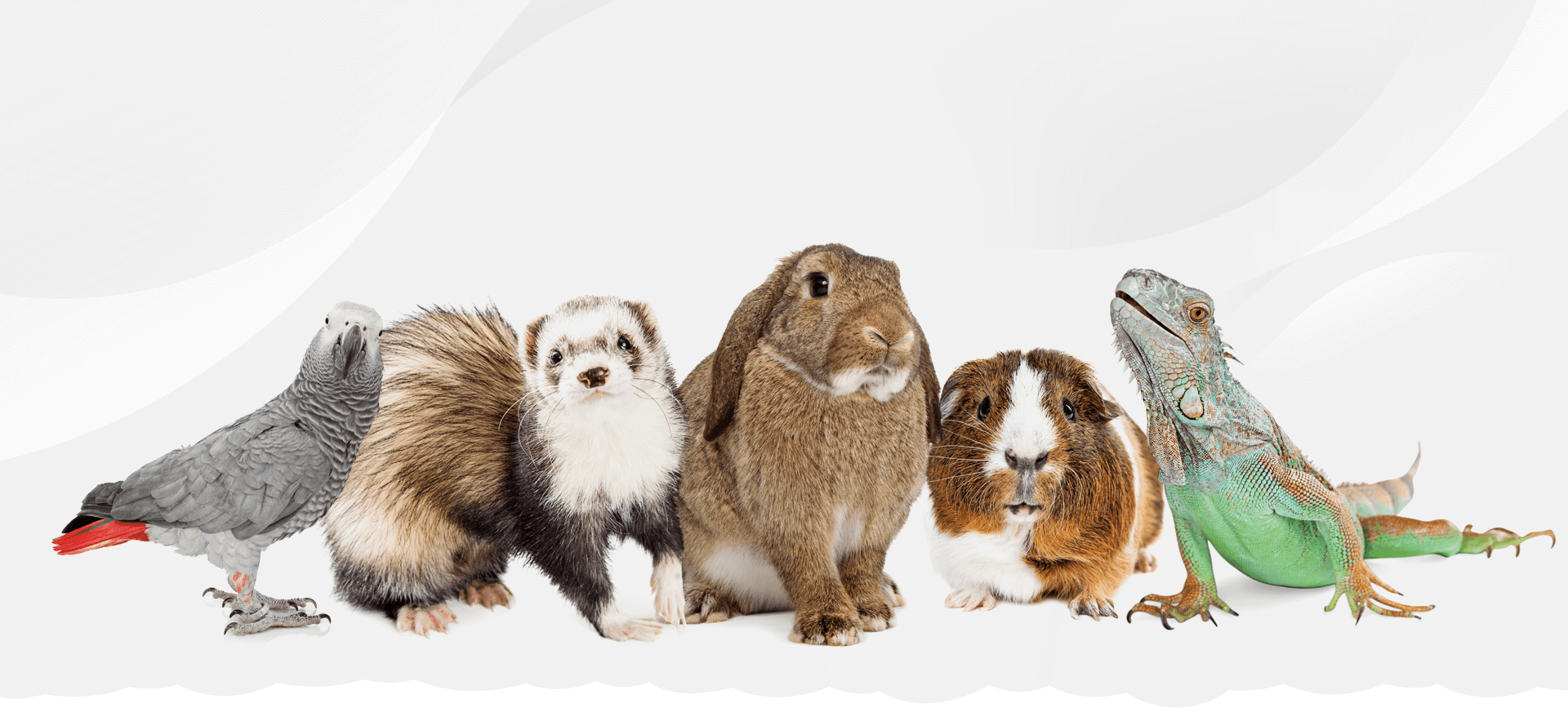 We Take Care of All Types and Sizes of Animals!
We specialize in the nursing care of exotic pets, birds, bunny rabbits, ferrets, bearded dragons guinea pigs and all small mammals and our Registered Veterinary Technicians will come to your home to administer medication such as syringe feedings, and care that was prescribed to your veterinarian.
Need Exotic Pet Grooming?
Does your bunny rabbit or guinea pig need a bunny shave because of knots or, those nails that are too long that can catch in the carpet and tear a nail
Bird Beak trims and nail trims are our specialty done by our Registered Veterinary Technicians that specialize in exotics.
Calgary Pet Care
Sitting and Services
 Are you going out of town for business, a vacation, a wedding, or a family reunion and can't take your beloved pet? Birds And Critters Pet Services provides an alternative to stressful kennels and boarding facilities with personalized in-home pet-sitting  and grooming and nursing care services for your birds, parrots bunny rabbits, guinea pigs, ferrets, hedgehogs, small mammals, exotic pets, dogs, cats, and more! We come right to your home in the Calgary area while you're away and offer all our services including feed, walk and play with your beloved companions – keeping them comfortable in their own surroundings. 
Our services also include Exotic Pet Grooming of Bunny rabbits, Guinea pigs bird beak and nail trims hamster nail trims hamster  and home-sitting for houses, condos, apartments, and more. Give us a call text or send us an email to find out specific rates and to book your appointment. 
As much as we want to always be there for our pets, sometimes life can get in the way. Last-minute vacations, business meetings, and out-of-town parties can come up unexpectedly, and it's not always possible for your furry or feathered friend to tag along for the ride. Our list of services includes the following:
We will always visit your home prior to the pet sitting to meet you and your pet. We will obtain any medical history or information on conditions, the pet's daily routine, and nutrition requirements and will discuss any other services that may be required.
That way, we can obtain information to ensure that we meet your expectations as a pet sitter. You are paying for much more than pet sitting; you are paying for peace of mind.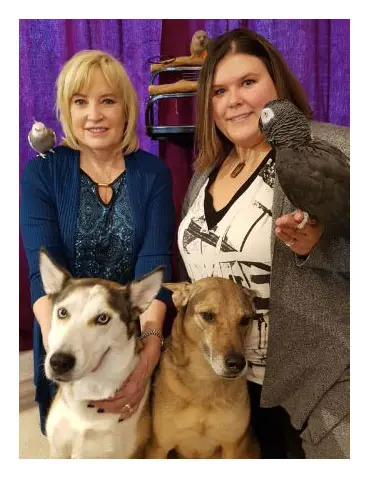 The popularity of exotic animals as pets is increasing and is expected to continue to do so. As pet care providers, we are familiar with the nutrition, health, and behavioural characteristics of the species of exotic pets, which allows us to have a comfortable and knowledgeable relationship with your pet.
We will keep your pet healthy, safe, and content. Each species has different requirements, and we will always get specific instructions from you, the pet owner.
Bird Sitting: Daily Check-Ins for Your Feathered Friends
We guarantee a stress-free environment for your parrots, budgies, cockatiels, parakeets, and more with our bird-sitting services. Your birds will feel relaxed in their own surroundings with out-of-cage playtime and daily food and water changes.
House and Condo Sitting for Snowbirds and Frequent Travellers
Are you planning on escaping the long winter months somewhere hot and sunny? Insurance companies often require someone to frequently check on your home while you're away for extended periods of time. At Birds And Critters Pet Services, we provide reliable daily, weekly, and monthly visits to your home in Calgary, ensuring that your plants are watered, taps are off, and everything is secure.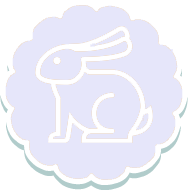 Small Mammals
and Exotic Pet Sitting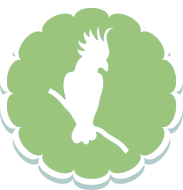 Bird Sitting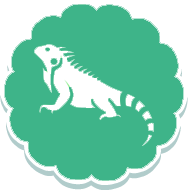 Reptile Sitting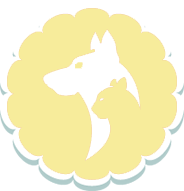 Dog and Cat Sitting
In-home pet sitting for your furry friend.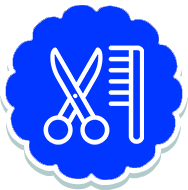 Grooming Services
Specialized grooming for your fur babies.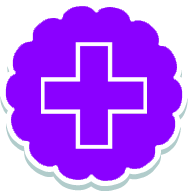 Nursing Care
House Sitting
Long and short-term house-sitting services.