Trained & Compassionate Care for Your Pet
Here at Birds And Critters Pet Services, we focus on providing your pet with trained and compassionate care in the comfort of their own surroundings while you are away. We understand that planning a vacation or a family getaway can be quite stressful, especially if you have a sick or elderly pet that requires regular medical care and attention.
We go beyond only being animal enthusiasts. As Registered Veterinary Technicians, we have the skills, confidence, and know-how to provide care that is instructed by your veterinarian. Enjoy the peace of mind that comes from knowing that your pets are being cared for by Registered Veterinary Technicians (Pet Nurse) who can monitor their daily health and let you know if anything changes.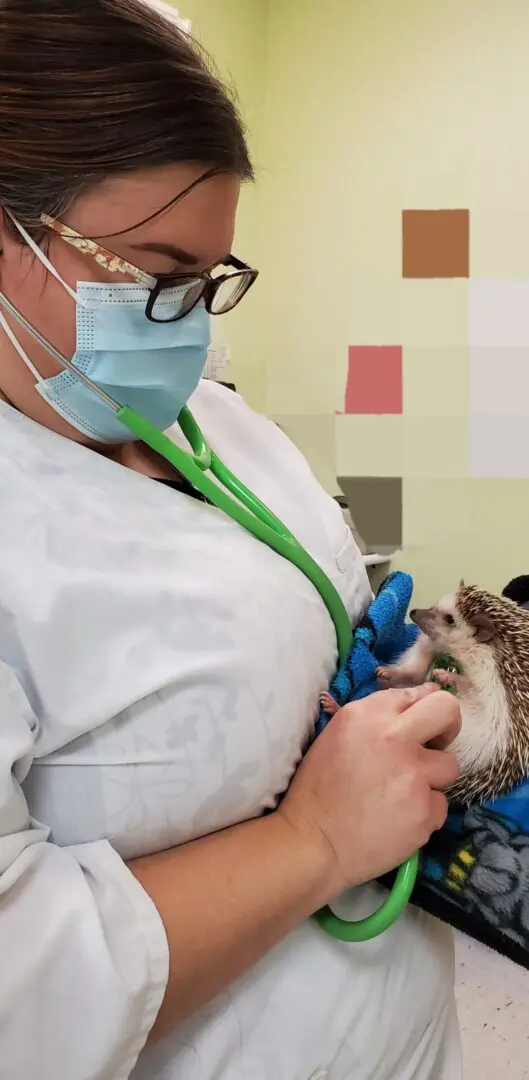 Professionals You Can Trust
Choose a Registered Veterinary Technician to provide your pet with the best care possible. Whether you need professional hands for exotic pet nursing, bird nursing, bunny nail trims, or syringe feeding, we are here to help. We are trained in all aspects of animal nursing treatments and have an excellent eye for catching illnesses in exotic pets.
As house call pet nurses, we can also attend your house to carry out treatments that you may not be comfortable doing yourself or do not want to put yourself in a position of relationship conflict with your pet. If you are interested in learning, our pet nurses can teach you to how to give appropriate treatments to your pet.
We provide nursing care to all species, mainly focusing on exotic animals, but also include dogs and cats. Our nursing care includes syringe feeding medications by mouth and injections Intramuscular as well as internal subcutaneous fluid as prescribed by your veterinarian. We also nurse reptiles, that require syringe feeding, injections, including fish nursing care, as prescribed by your veterinarian house call pet nursing reptile nursing care, reptile care, hedgehog care, hamster care, gerbil care, exotic pet care, fish care, amphibian care, syringe feeding, rabbit syringe feeding, chinchilla nurse, ferret nurse.
*Although we are registered veterinary technicians, we are not veterinarians & are limited in what we can manage.
Must be prescribed by a veterinarian.
Some of the services we provide may include things like: